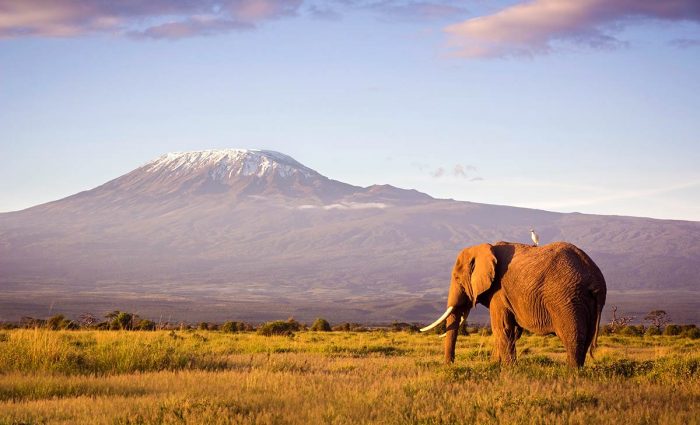 Goedkope vliegtickets naar Afrika
Alle airlines en bestemmingen aan de laagste eindprijs in onze zoekmachine
Boek betrouwbaar
en betaal veilig:
Goedkope vliegtickets naar Afrika
Goedkope vliegtickets van alle airlines die naar Afrika vliegen, zoals Brussels Airlines, Ethiopian, Etihad, Emirates, Iberia, KLM, Turkish Airlines, Qatar Airways, Emirates, TAP Portugal, Royal Air Marco en nog veel meer.
Voor alle promoties geldt: De getoonde prijs is de laagste prijs die recent door onze klanten is geboekt naar deze bestemming. De huidige prijs kan inmiddels gewijzigd zijn en vind je in onze zoekmachine. Prijzen op basis van heen/terug incl alle taksen. Dossierkosten vanaf € 17,50 (1 pers.) en € 35 (vanaf 2 pers.). Gratis betalen altijd mogelijk. Wij berekenen geen betaalkosten voor betaling per bank, Bancontact/Mrcash, Maestro of iDeal. Je kunt ook betalen met creditcard (€8,50 per dossier) of Paypal (€6,50 per dossier).