Op zoek naar een goedkoop vliegticket naar Paaseiland (IPC) in Chili?
Het mysterieuze Paaseiland heeft ontelbare wetenschappers geïntrigeerd en dan vooral de vraag hoe de vroegere bewoners op dit volledig afgelegen eiland terecht kwamen. Paaseiland behoort bij Chili maar ligt eenzaam en onbeschermd middenin de Pacific, op maar liefst zo'n 3500 kilometer verwijderd van de Chili. Je vindt er de wereldberoemde en bijzondere enorme beeldhouwwerken, waarvan overigens een groot deel ook is vernietigd door de oorspronkelijke bewoners. De lokale naam van Paaseiland is Rapa Nui en het is werkelijk één van de meest afgelegen maar ook een van de meest unieke eilanden op aarde. Als jij Paaseiland gaat bezoeken dan maak je zeer zeker de reis van je leven!
Vliegtickets naar Paaseiland in Chili
Boek hier je goedkope vluchten van alle airlines die naar Paaseiland (IPC) in Chili vliegen. Als je een zoekopdracht doet bij ons dan vergelijken wij automatisch de goedkoopste vluchten van alle luchtvaartmaatschappijen op jouw route, zowel lijnvluchten als lowcost airlines (prijsvechters). Voor lowcost airlines zoeken wij tevens naar luchthavens in de buurt van jouw bestemming voor eventueel extra voordeel!
Wij verkopen vliegtickets vanaf- en naar alle luchthavens wereldwijd. Niet alleen vanaf Brussel (Charleroi of Zaventem) maar ook bijvoorbeeld van Amsterdam, Eindhoven, Maastricht, Antwerpen, Luik, Oostende, Parijs, Düsseldorf etc etc. Alle vliegtickets naar Paaseiland aan de allerlaagste prijs boek je op Goedkopevliegtuigtickets.be.
Goedkopevliegtuigtickets.be: De beste vliegticket prijzen naar Paaseiland, alle airlines, geen onverwachte toeslagen en lage dossierkosten. Betalen zonder toeslag met Belfius, Mastercard, Visa, Bancontact, Maestro of iDeal.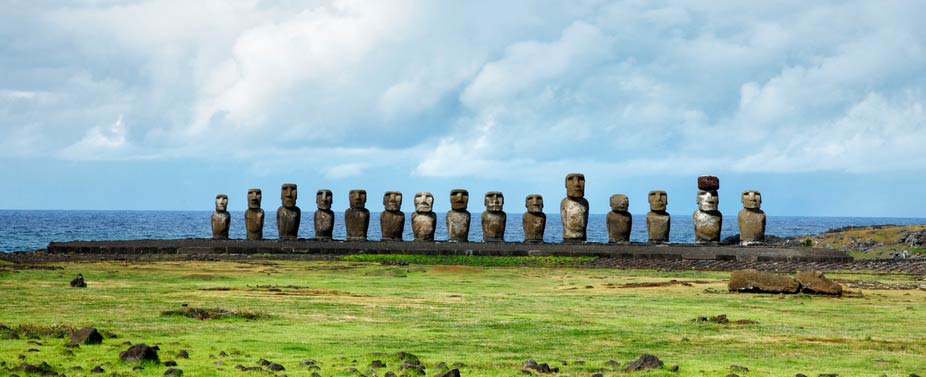 Kaart van Paaseiland, behorend bij Chili