Op zoek naar een goedkoop vliegticket naar Figari (FSC) in Frankrijk?
Figari ligt in het zuiden van Corsica, op korte afstand van de het middeleeuwse Bonifacio. Ook het kuststadje Porto Vecchio is in de buurt, met prachtige stranden en een gezellige sfeer. Figari ligt in het hart van een natuurreservaat, in de directe omgeving vind je 14 dorpjes die één voor één het bezoeken waard zijn. Snel naar Figari dus! :-).
Vliegtickets naar Figari in Frankrijk
Boek hier je goedkope vluchten van alle airlines die naar Figari (FSC) in Frankrijk vliegen. Als je een zoekopdracht doet bij ons dan vergelijken wij automatisch de goedkoopste vluchten van alle luchtvaartmaatschappijen op jouw route, zowel lijnvluchten als lowcost airlines (prijsvechters). Voor lowcost airlines zoeken wij tevens naar luchthavens in de buurt van jouw bestemming voor eventueel extra voordeel!
Wij verkopen vliegtickets vanaf- en naar alle luchthavens wereldwijd. Niet alleen vanaf Brussel (Charleroi of Zaventem) maar ook bijvoorbeeld van Amsterdam, Eindhoven, Maastricht, Antwerpen, Luik, Oostende, Parijs, Düsseldorf etc etc. Alle vliegtickets naar Figari aan de allerlaagste prijs boek je op Goedkopevliegtuigtickets.be.
Goedkopevliegtuigtickets.be: De beste vliegticket prijzen naar Figari, alle airlines, geen onverwachte toeslagen en lage dossierkosten. Betalen zonder toeslag met Belfius, Mastercard, Visa, Bancontact, Maestro of iDeal.
Zicht op de haven van Bonifacio, Zuid Corsica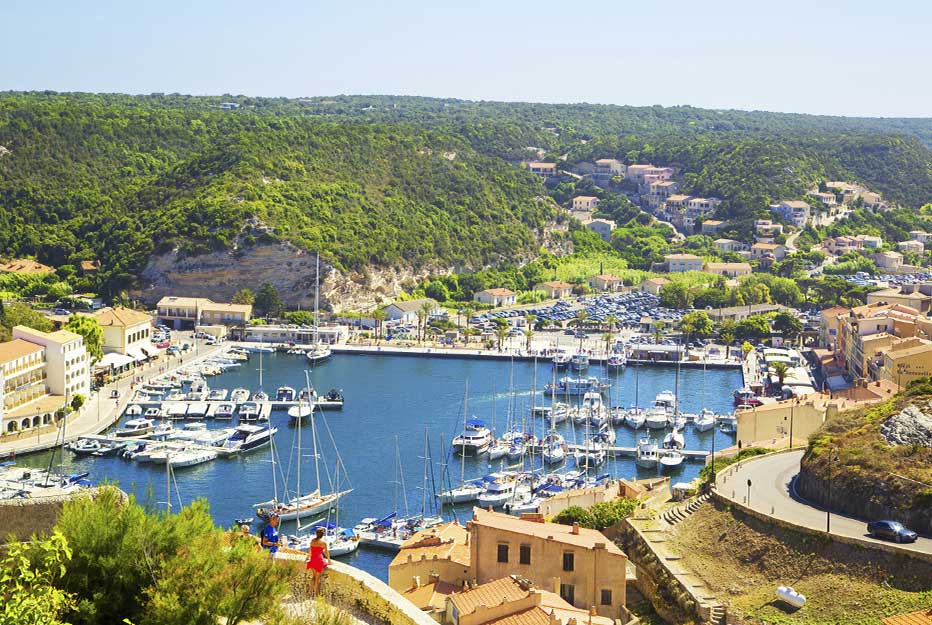 Kaart van Figari en Zuid Corsica